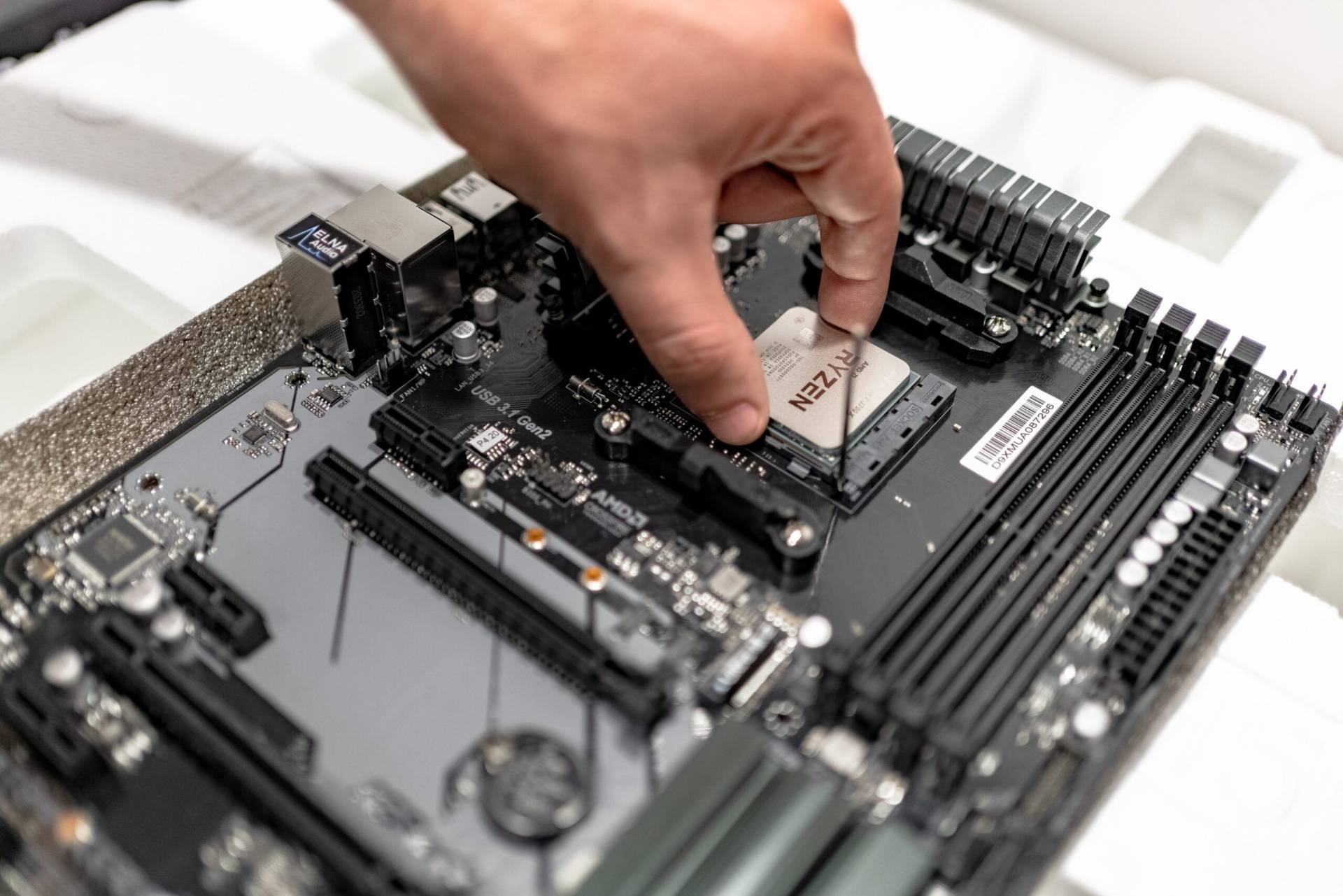 Slide 1
Repairs and Upgrades for PCs, Laptops and Macs.
Is your PC, laptop or Mac running slowly or in need of an upgrade? Bring in your computer for a free diagnosis and we can offer you suggestions to improve your computers speed and performance.
Slide 2
Custom Built Systems
Custom Built computers provide the ultimate flexibility and upgrade potential. If you're looking for a brand new computer we can custom build a system to suit your exact requirements and budget.
Slide 3
Mobile Phone & Tablet Repairs
Accidents happen! We can replace the LCD screen, glass and other components on iPhones, iPads, Samsung phones and more! Please enquire for latest repair prices.
Competitive Prices
We promise to provide the highest quality of service at the most competitive prices, using quality parts sourced locally wherever possible.
Fast Turnaround
Time is money! Most mobile device repairs take an hour & computer repairs take a couple of hours depending on the exact issue.
Free Diagnosis
We will diagnose the issue as quickly as possible and provide an obligation-free quote for the repair, at no cost.
Insurance Reports
We are happy to assess damaged devices and write up a report for insurance purposes.
Welcome To Aberfoyle Park PC Repairs
Aberfoyle Park PC Repairs is a home-operated business which offers a variety of computer and mobile device repair services. Established in 2010, the business was initially located in Aberfoyle Park SA 5159 before relocating to Seacliff SA 5049 at the start of 2019.
The primary focus at Aberfoyle Park PC Repairs is providing an outstanding quality of customer service at highly competitive prices.
If you have a device that requires a repair or have any questions, please get in touch and we will respond to your enquiry as soon as possible with an obligation-free quote and turnaround time.